One of New zealand's most iconic historic hotels tucked between a wild beach & serene lake MAHINAPUA. Welcoming travellers since 1905.
The historic Lake Mahinapua Hotel is a timeless destination that blends food and drink, accommodation, events, outdoor recreation and authentic West Coast experiences just 10 minutes drive south of Hokitika.
Also available for exclusive bookings with all-inclusive bespoke packages encompassing lodging for up to 100 people, food and drink, cultural experiences and activities. Perfect for special events, weddings, birthday celebrations, corporate gatherings and more.
Start your day at the onsite Bar & Eating House with a morning pick-me-up from the Coffee Bar and freshly prepared goods from the cabinet. Experience our all-day menu for brunch, lunch and dinner and quench your thirst with a cold beer on tap from Les's Bar!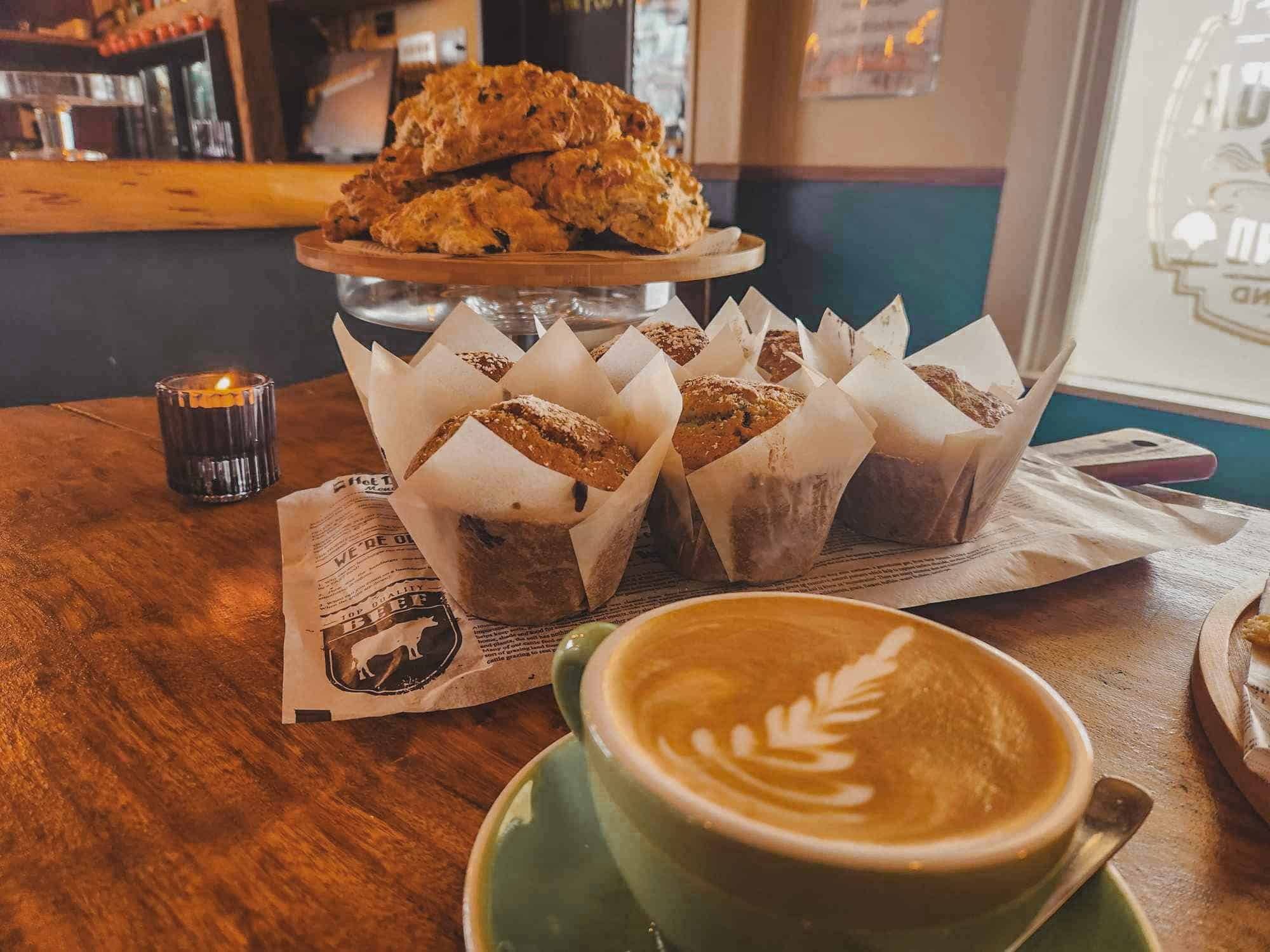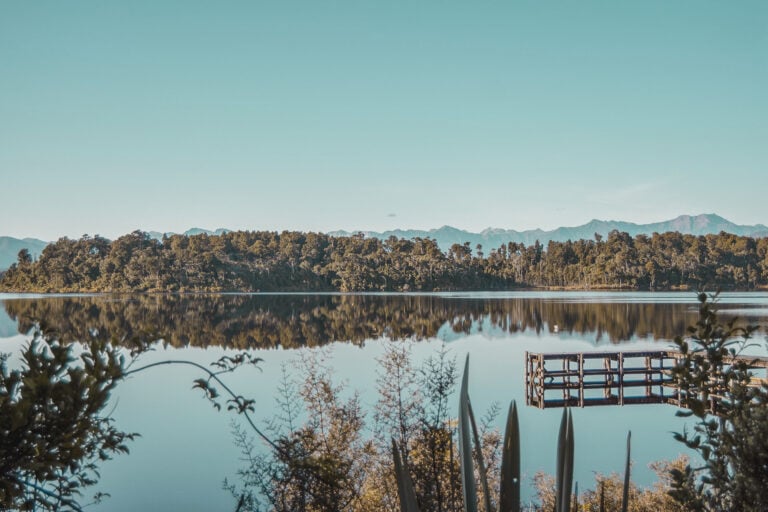 Lake Mahinapua: A Jewel on New Zealand's West Coast Escape the ordinary and immerse yourself in a day at Lake
Read the story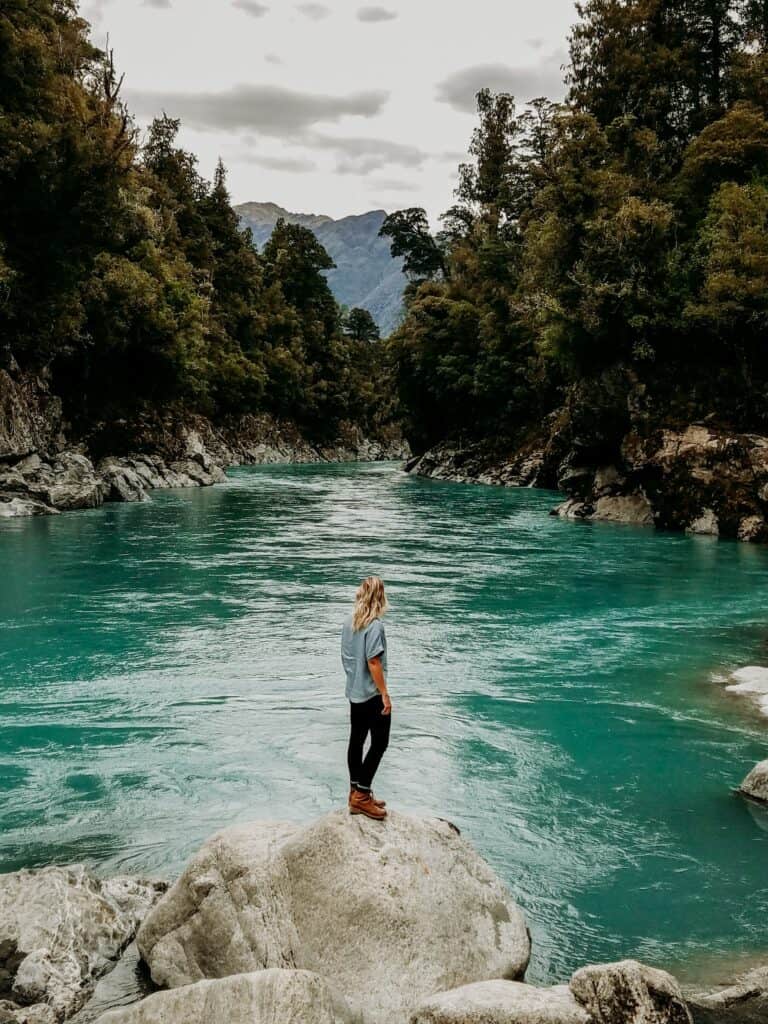 Why Hokitika Gorge is a Must-Visit Picture this: You wake up to the gentle sound of the Tasman Ocean on
Read the story
Built in 1905, the Hotel's heritage is rooted in the gold rush era, serving as a vital resting place for Miners and Travellers. It was owned by a Scotsman from Edinburgh who came to the West Coast as a Miner and Dredge Worker in the late 1800s.